Modeling – The Present – Version 5, The Casper Layout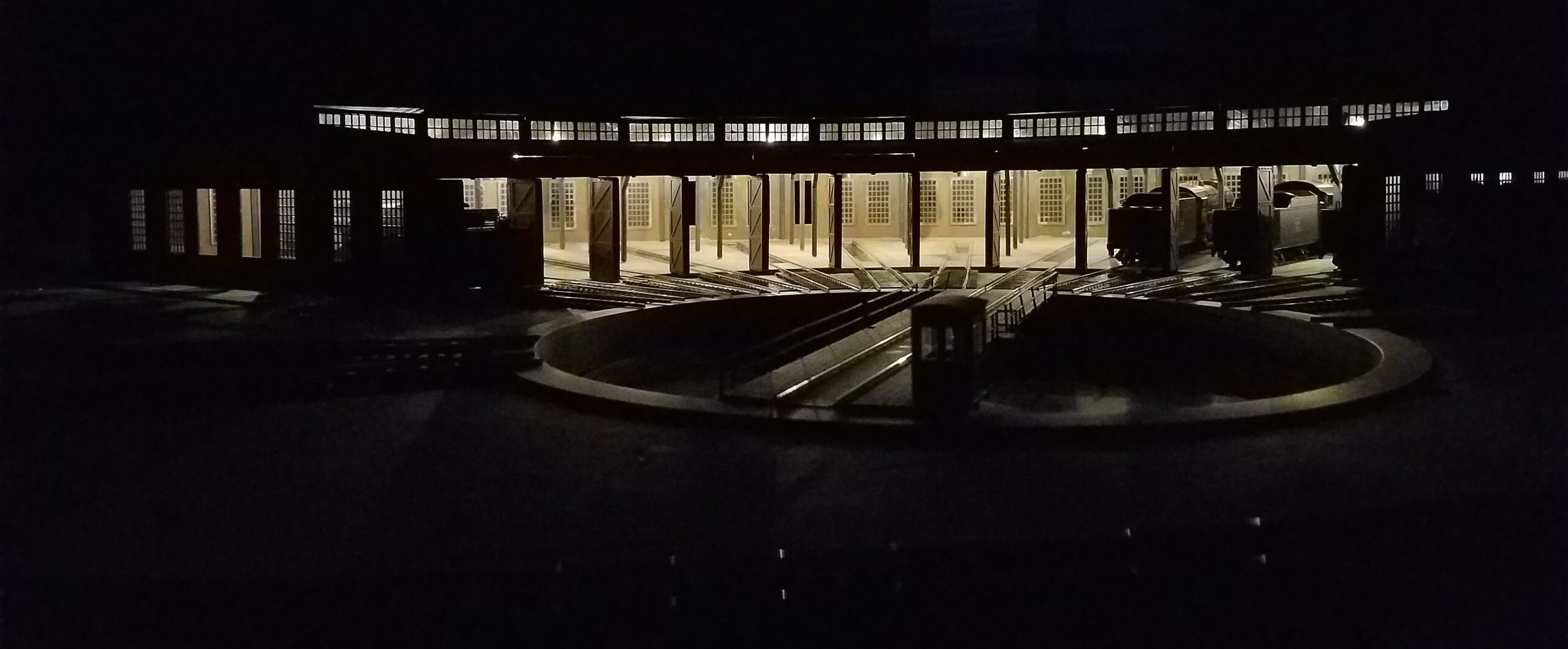 This page shows current construction on the layout. The most recent entry is at the top, and they get older as you scroll down.
Every now and then, when the page gets too long, I'll move everything into the appropriate link just below. Enjoy!
Well, I discovered that my BLI Consolidation, which I acquired new at the North Platte, Nebraska train show in April, has some sort of problem. It behaves very oddly! I put together and posted a short video on YouTube that shows what's going on...

I contacted BLI Tech Support, and they also reviewed my video. I was told that the behavior of the loco was certainly not normal, and they provided me with an RMA number to return the unit for repair. It will go out tomorrow or Tuesday.
After positioning Casper, I replaced all the casters with new feet. I would have left the casters in place, but there was no height adjustment on them, and with a slightly uneven floor, that would have meant the track in Casper would have undulations in it. That would result in cars rolling out of their spots - not a good thing! So off came the casters, and on went adjustable feet.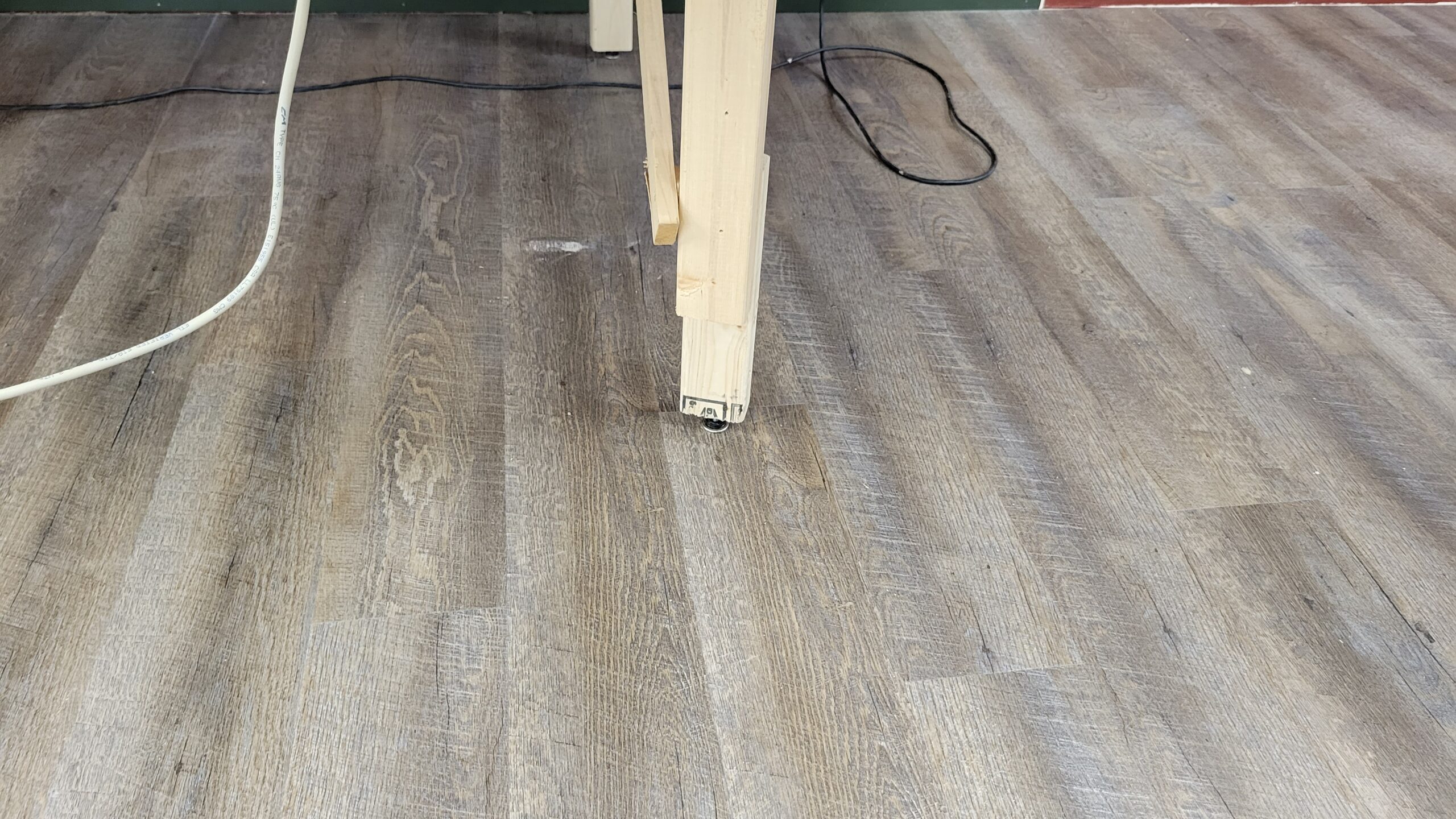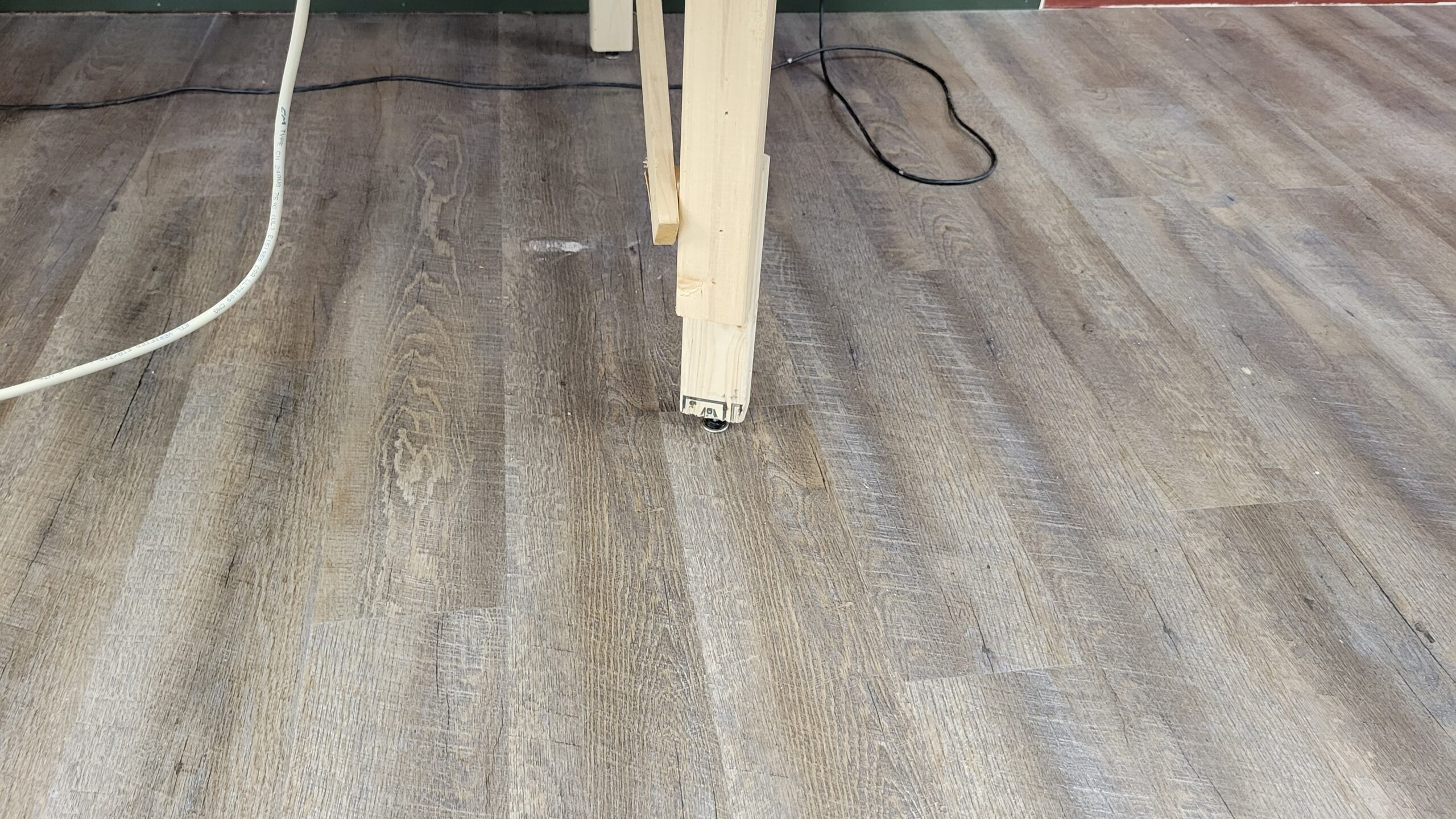 Finally, after well over a year of work, I can finally extend the benchwork around the room. I wasted no time in getting started, and built the bench work for Powder River and Shobon off the "west" end of Casper's benchwork. I even got the mounting strips for the backdrop installed behind the Powder River area.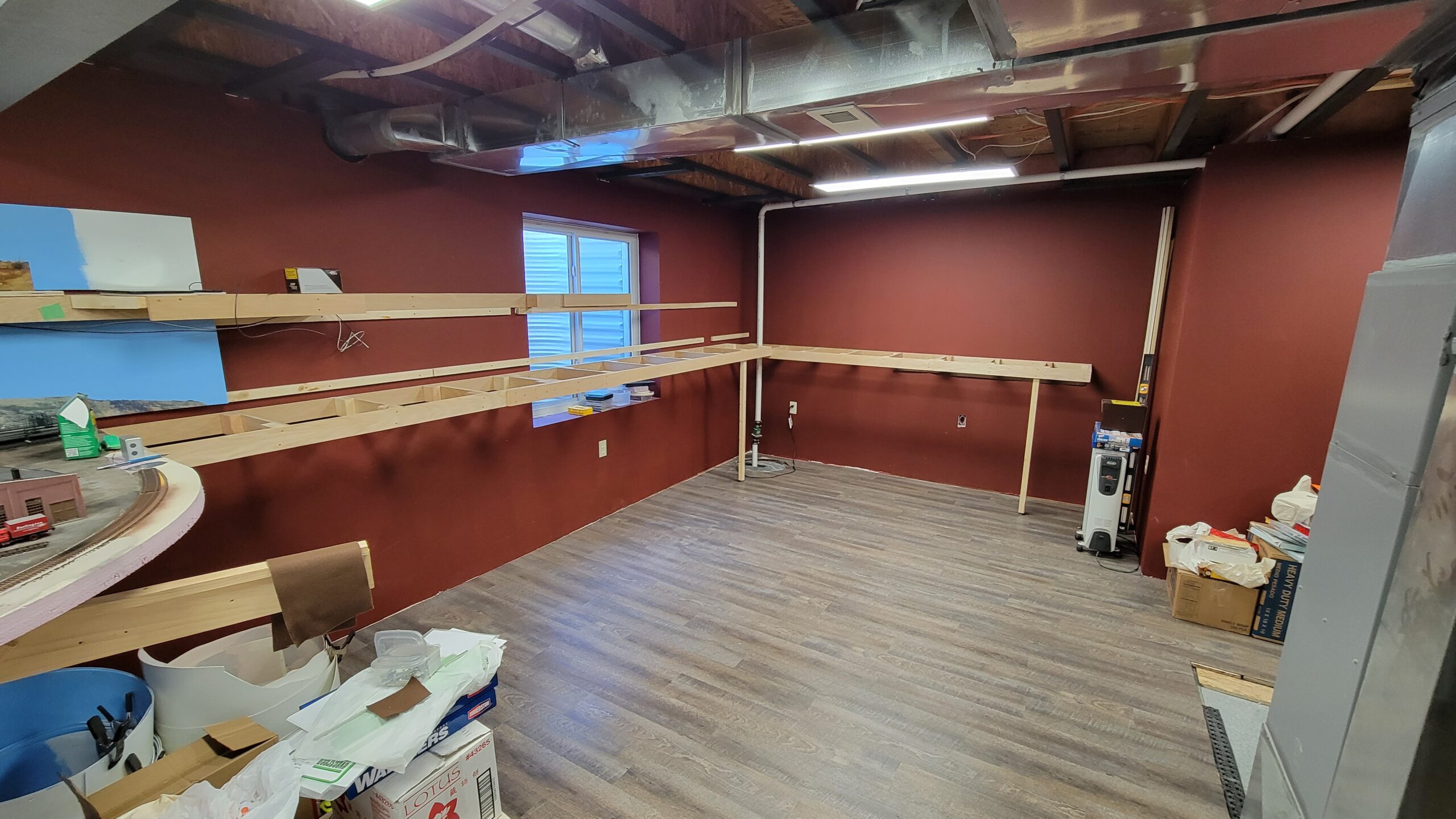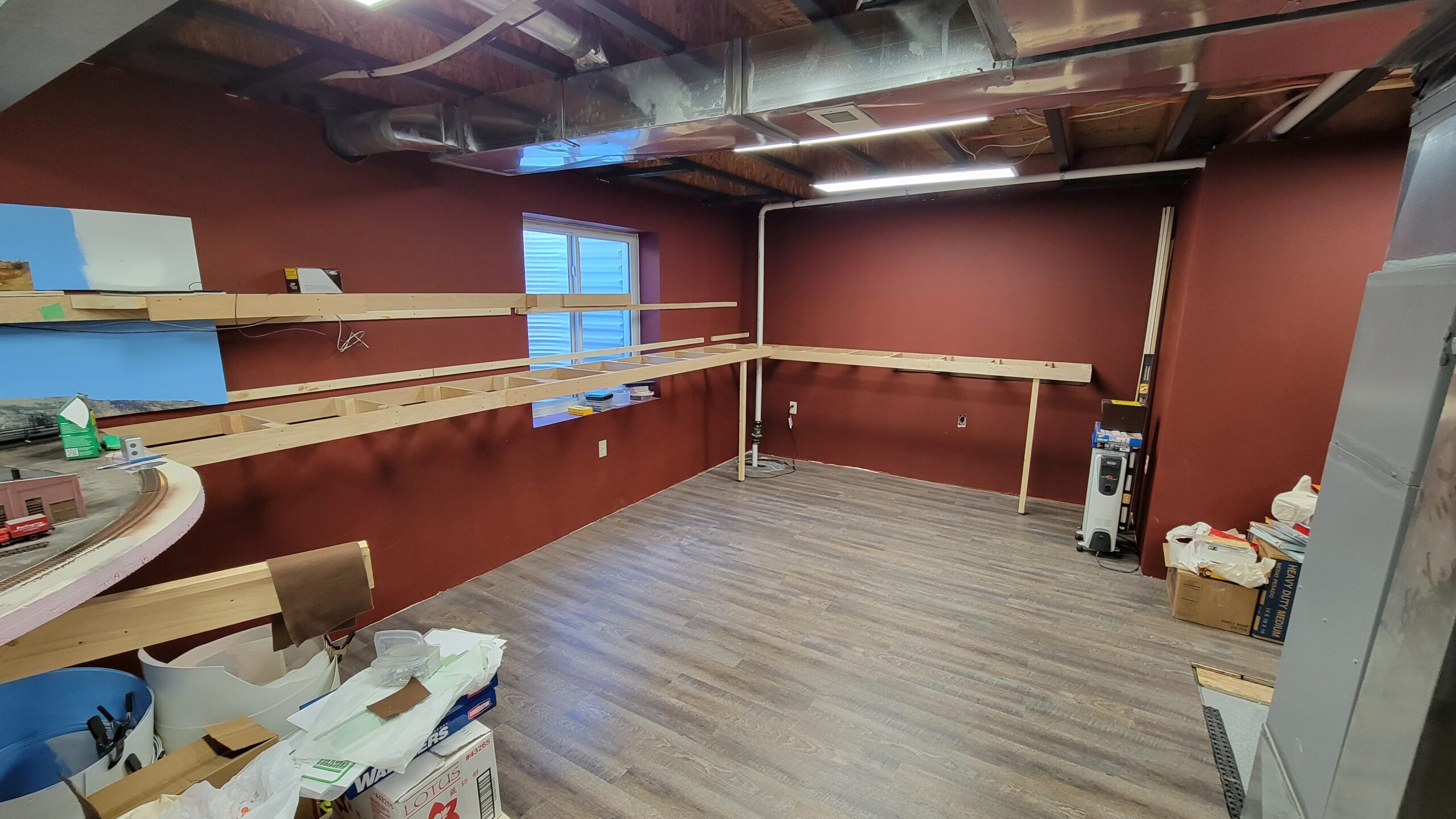 Today I uploaded my latest layout construction video to my YouTube channel.