Modeling – The Present – Version 5, The Casper Layout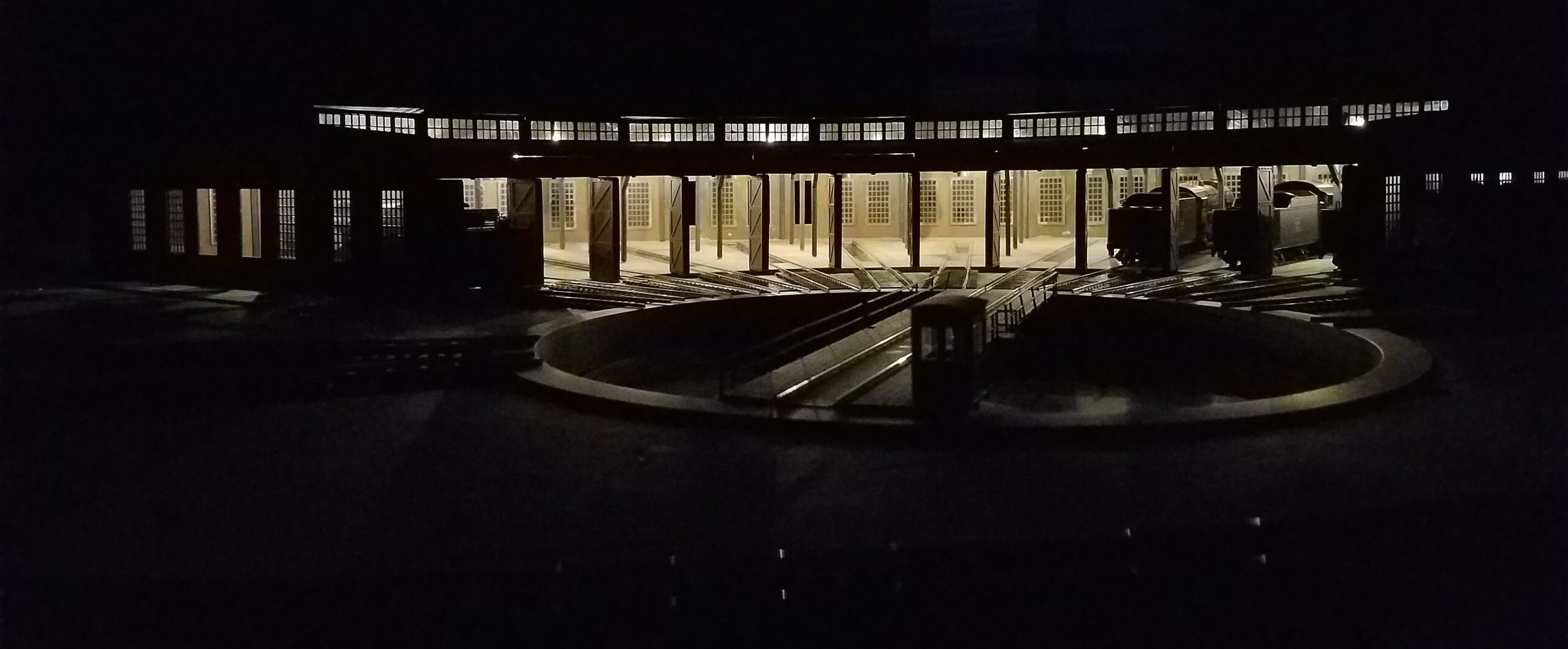 This page shows current construction on the layout. The most recent entry is at the top, and they get older as you scroll down.
Every now and then, when the page gets too long, I'll move everything into the appropriate link just below. Enjoy!
I started building the four turnouts I need for the Holly Sugar trackage today.
On the 3rd I posted my latest layout construction update video.