Below you can select from visits to real railroads, explorations of former railroad locations, hikes along rail-trails, etc.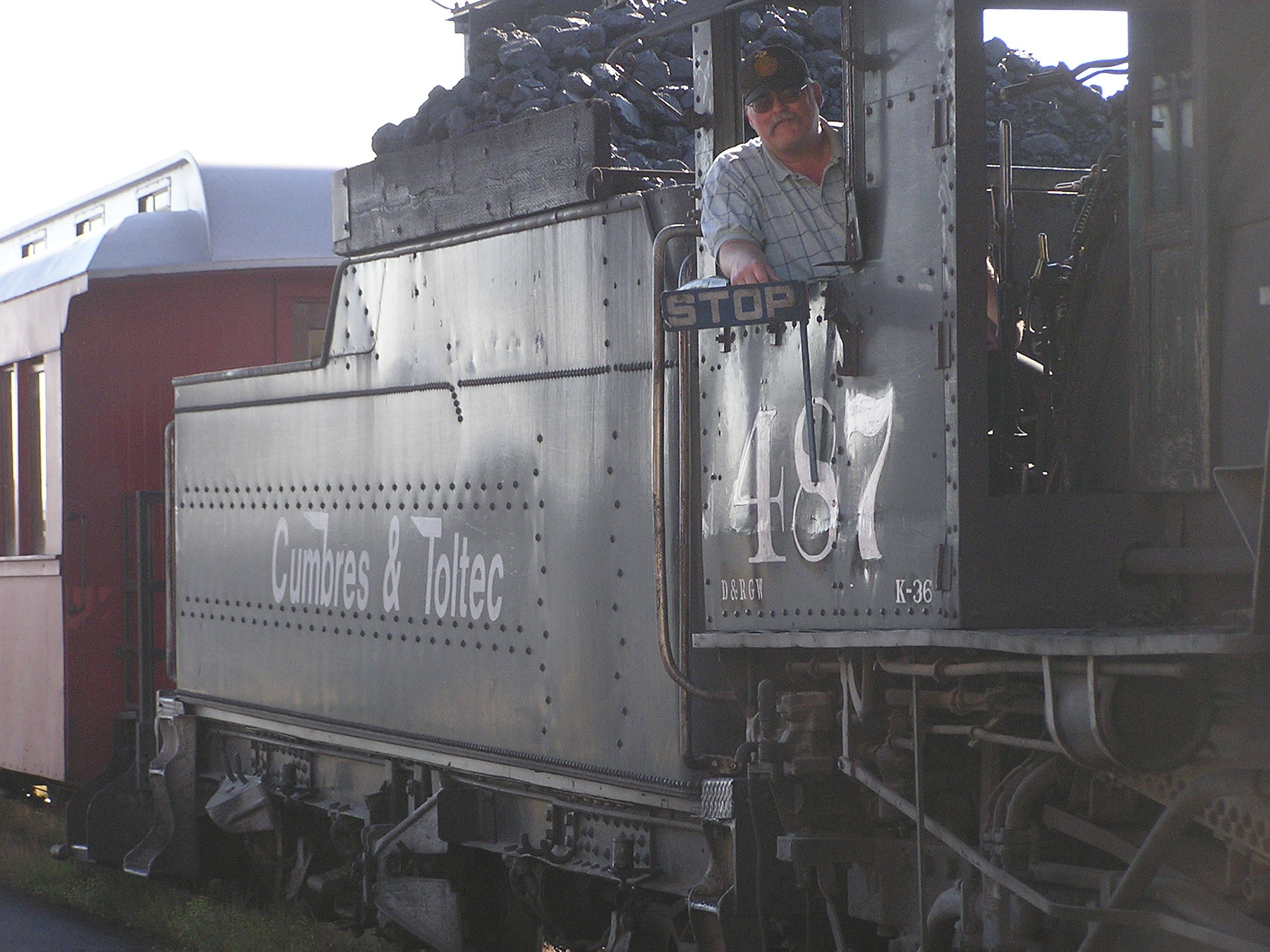 In September 2007, my late wife Denise and I, along with a friend, went to Colorado (via the Empire Builder to Kalispell, MT, then a rental car south through Wyoming to Colorado) to ride the Cumbres & Toltec Scenic RR.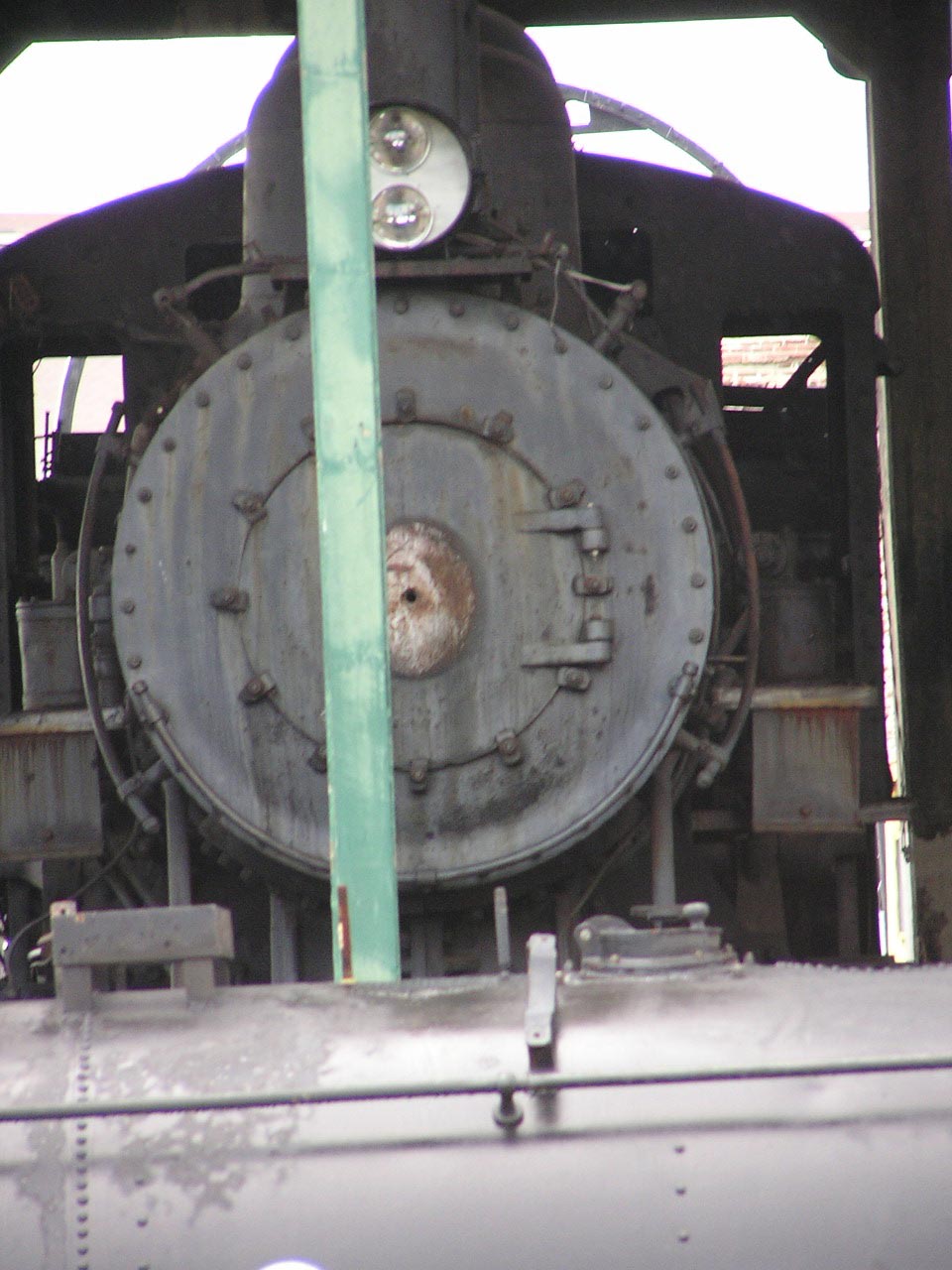 In May of 2005, Denise and I took a trip to the southern US. Part of that trip included a stop in Savannah, GA, and a visit to the Savannah Railroad Museum.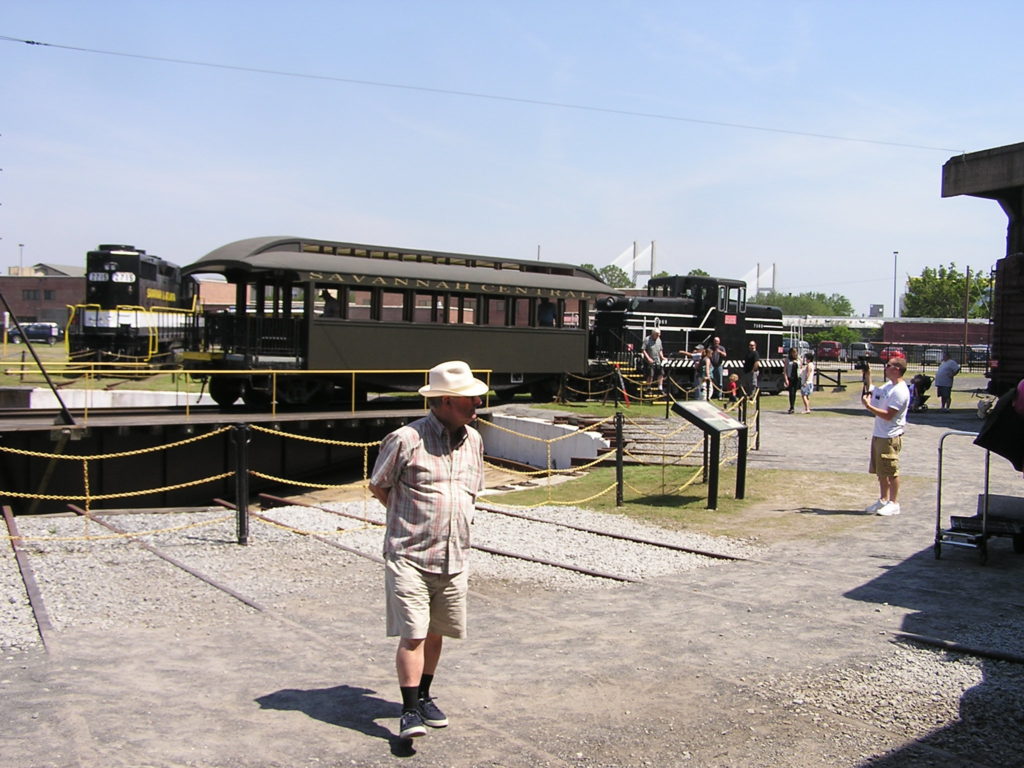 In 2013 Denise and I made a repeat visit to Savannah GA, and once again visited the now-renamed Savannah Railroad Museum. It's now called the Georgia State Railroad Museum.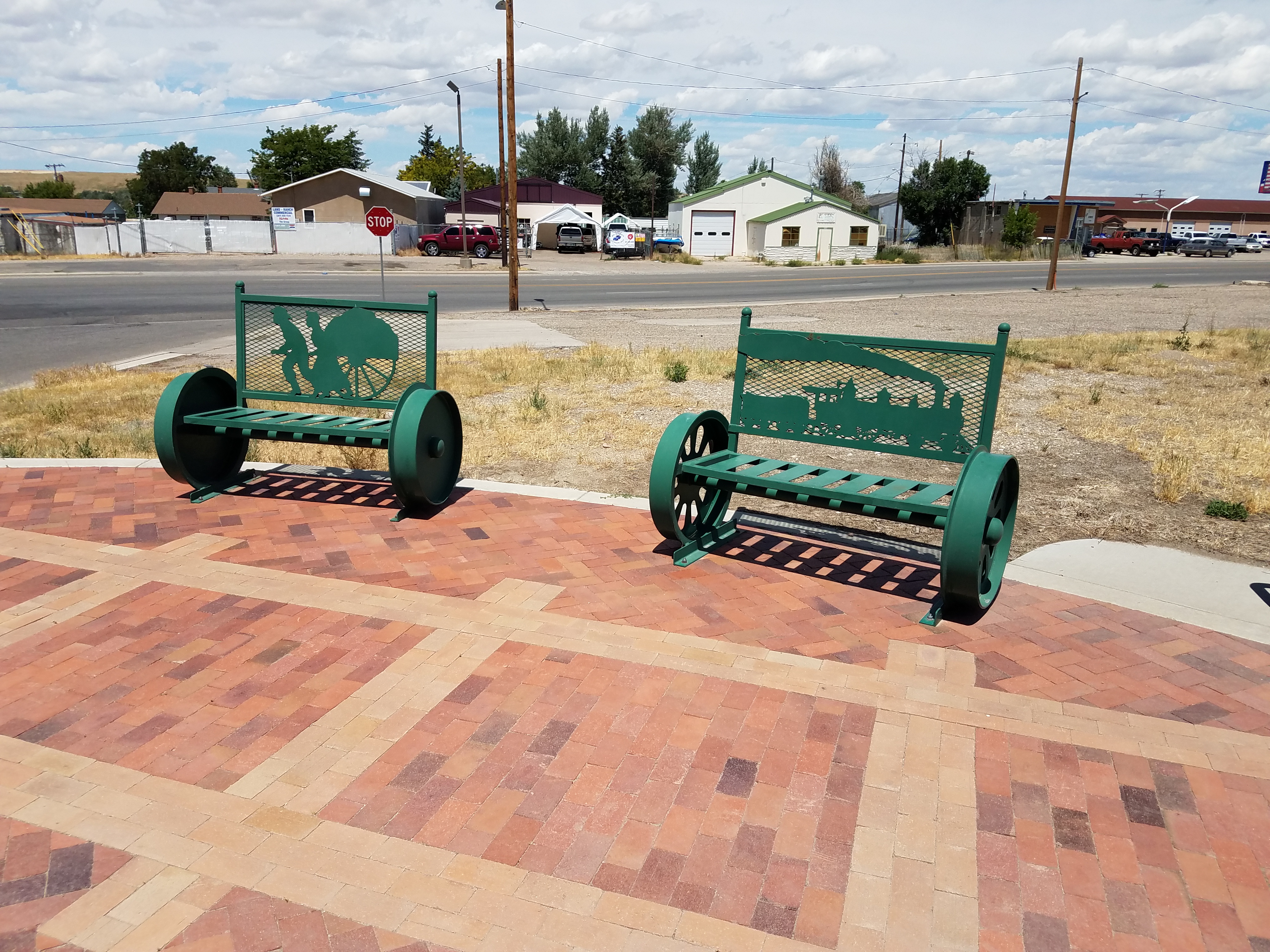 The Chicago & Northwestern Railroad used to run through Casper Wyoming and on to Lander. Shortly after the Union Pacific takeover in 1995, the route to Casper was abandoned. A few years later, the six-mile-long Casper Rail-Trail was created on the old C&NW right-of-way. In July 2020 I walked the three miles of trail that runs through the heart of Casper.