Because there is so much information on this layout (detailed track plans, construction journals, construction techniques, etc.), I've broken it down into several subsections. Pick your destination below.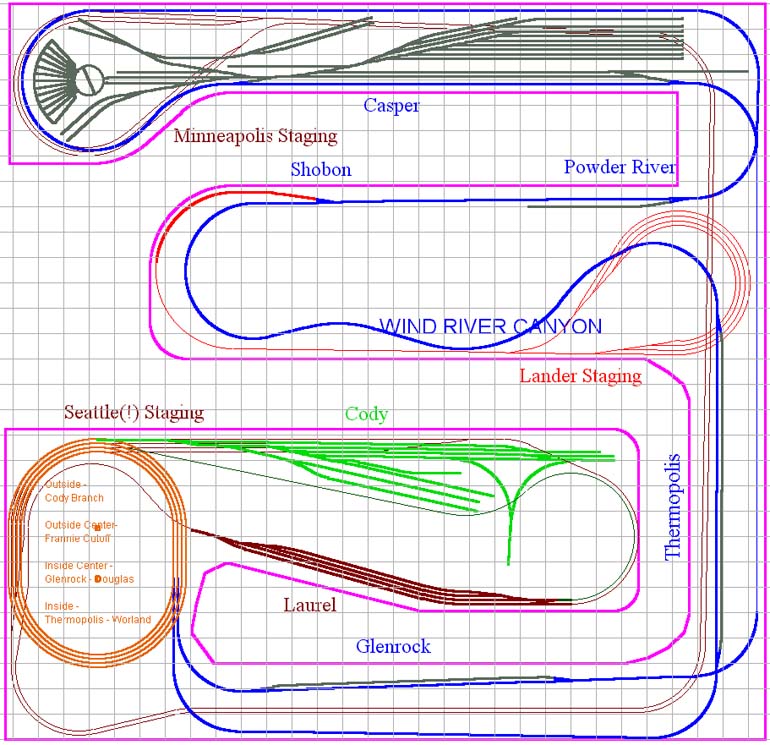 The track plan is obviously what it says, but it's a lot more as well.
There are a lot of pages in the track plan, as we explore each of the many different main and branch lines of the layout. We also get a guided tour of each location along each line, and there are links to information about the real-life places represented on the layout. If you want to know almost everything about the plan and the layout, start here.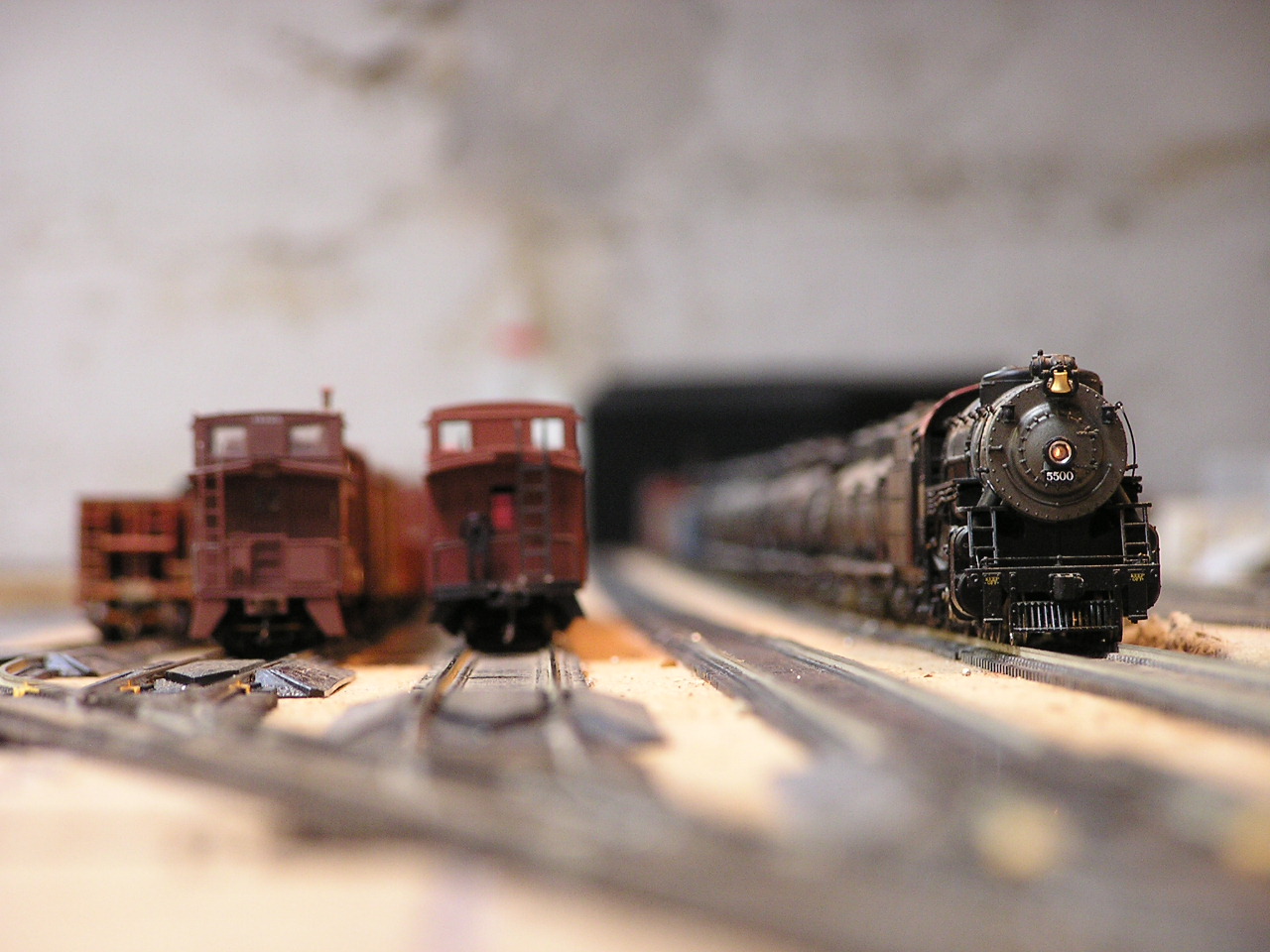 For those who like the numbers, this is a one-stop shop of vital stats for the layout.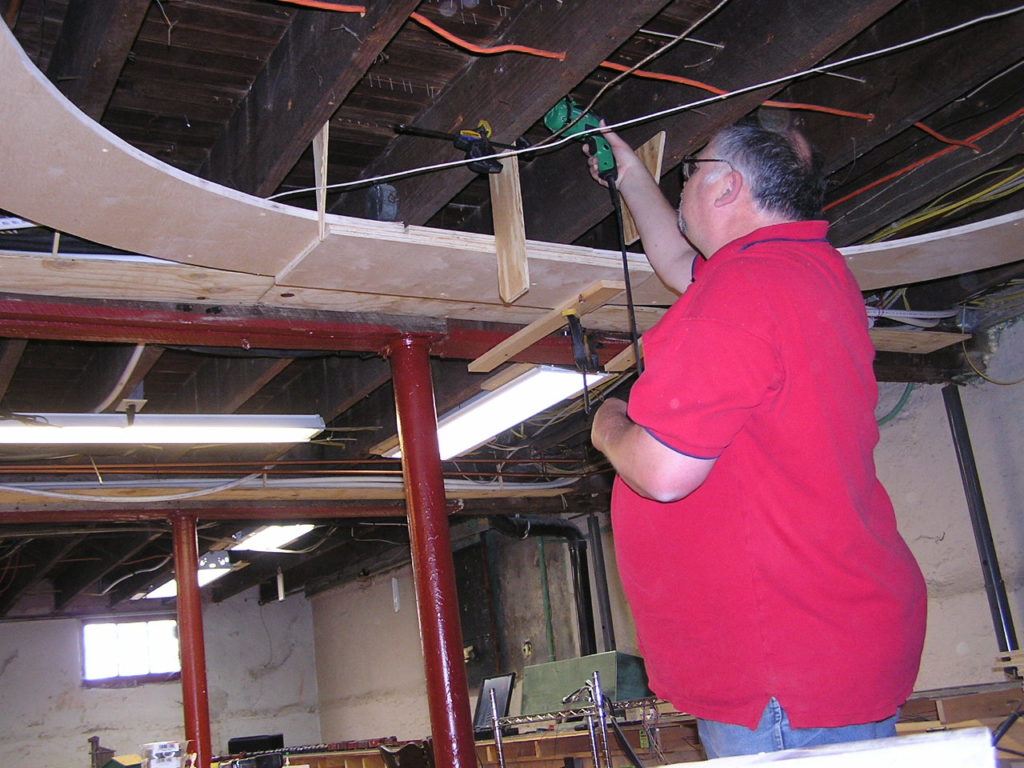 Here's a the construction timeline of the layout, with LOTS of photos and descriptions of the work as it was being completed. Also included are a few construction techniques used on the layout that are a bit different.